All
Art & Design
Fashion
Science & Tech
Sustainability
Uncategorized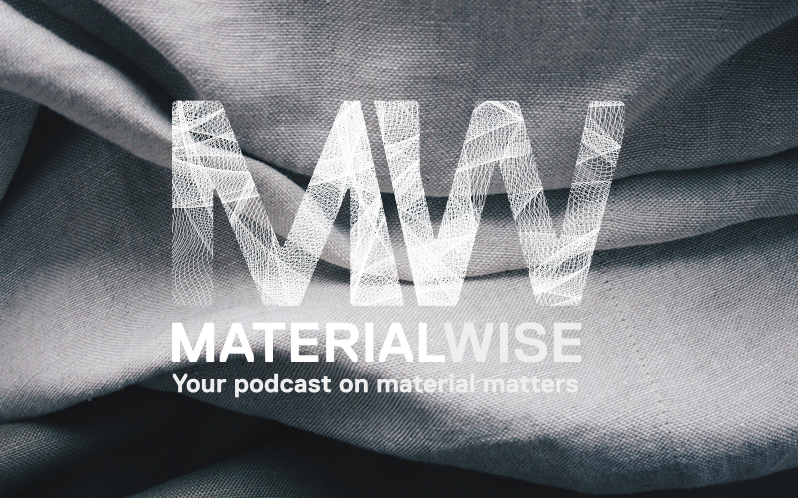 Katie Elks and JD Davis on how Brooklinen has become so admired. Brooklinen is the most popular sheet brand on the internet and has received over 80,000 five star...
Play Episode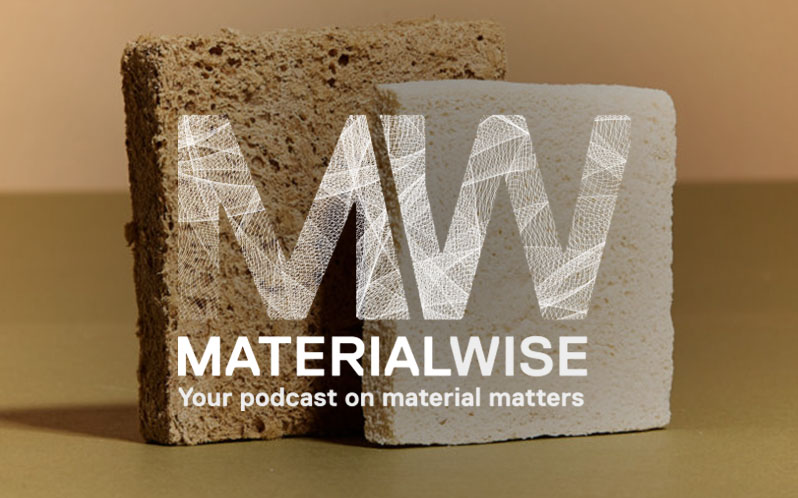 Dr. Andrew Dent on creating his dream position at Material Connexion. Dr. Andrew Dent is the executive vice president research at Material ConneXion, a world -class library known for...
Play Episode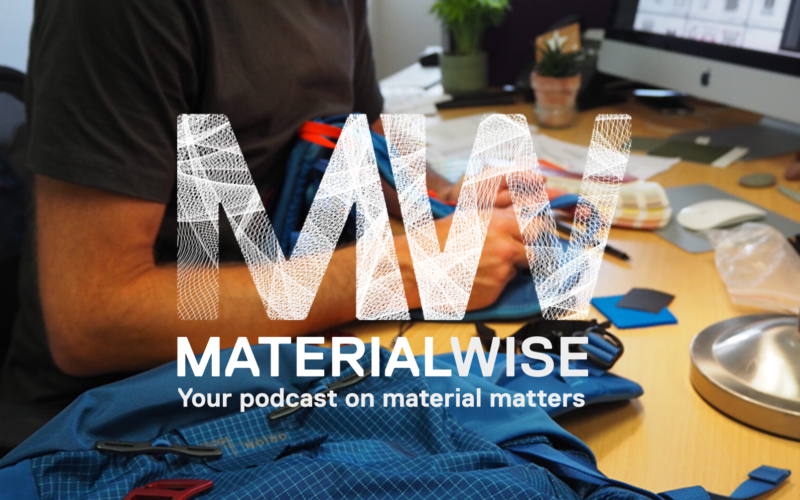 Ruth Kelly on finding her path to SSACHS and making change in the active apparel industry. Ruth Kelly is the head of materials and materials editor of SSACHS, a...
Play Episode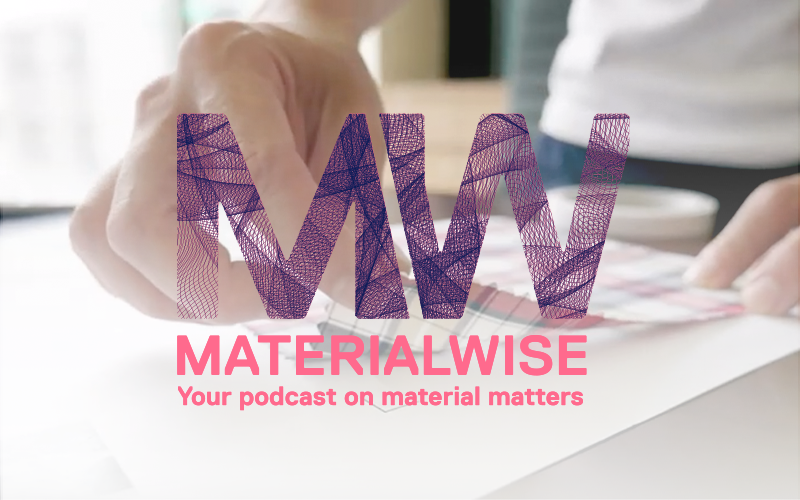 Wayne Fan on bringing textiles to life in a digital world Wayne shares how the Frontier Textile Collaboration Program and other digital tools help bring fabrics to life while...
Play Episode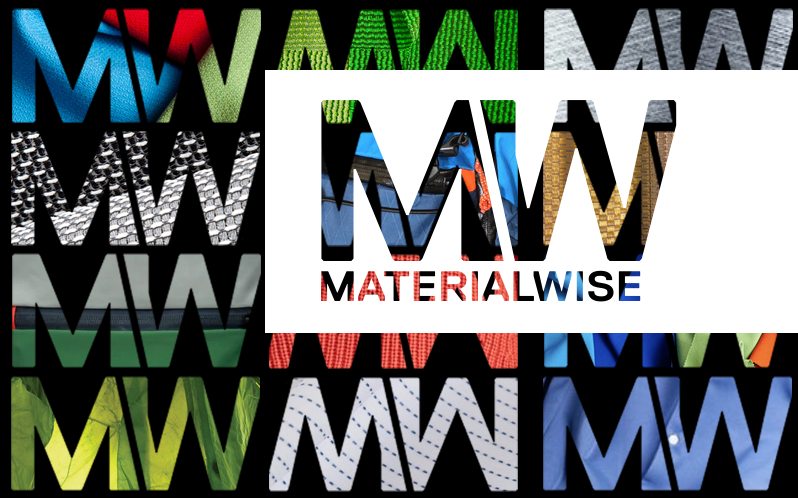 The Best of 2019 – Highlights from our guests Happy New Year! While in production with our new 2020 line-up of episodes, we wanted to share some highlights taken...
Play Episode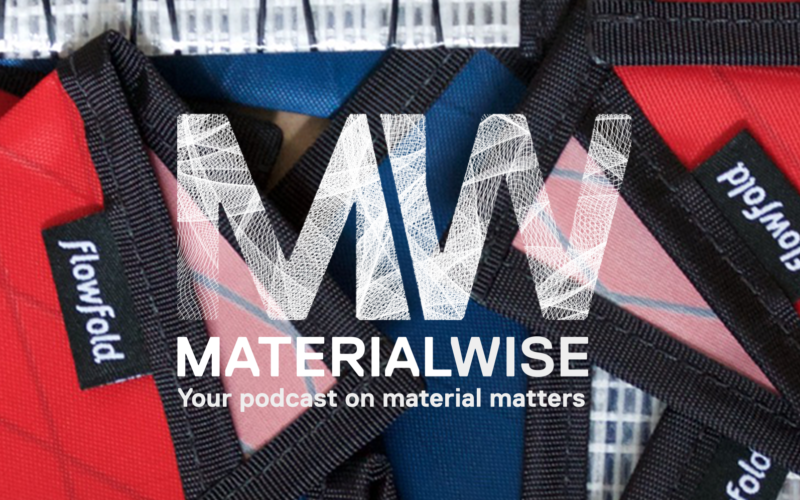 James Morin on how a small Maine-based company turned into an international brand James Morin, COO and president of sales for Flowfold – a brand of minimalist gear made...
Play Episode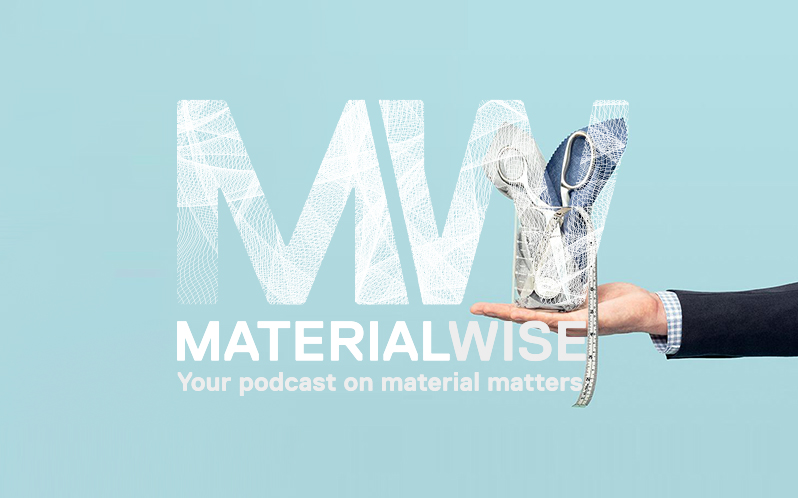 Gihan Amarasiriwardena on inventing apparel that drives the industry forward Gihan Amarasiriwardena is the co-founder/president of Boston-based Ministry of Supply, a sleek and modern brand of performance professional apparel...
Play Episode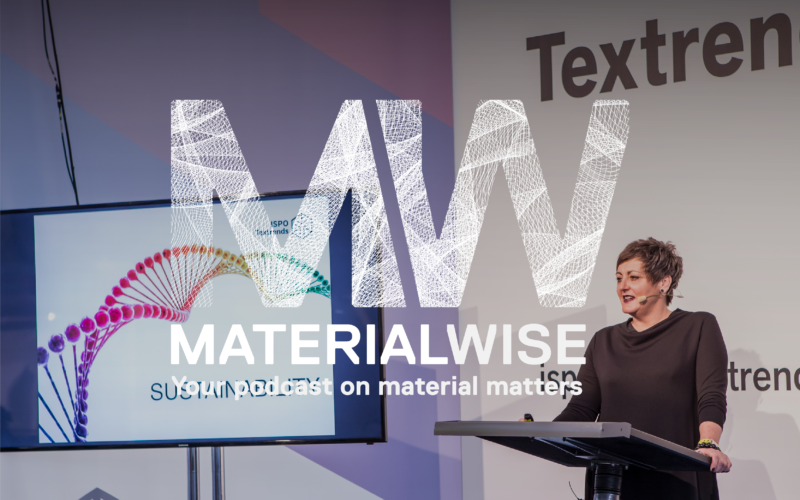 With over 24 years international experience in the global fashion and textile industry, Louisa combines her creative know-how with market and product development intelligence…
Play Episode