Please contact Nancy if you'd like to be interviewed for Material Wise. The team looks for renewed ideas, innovative perspectives, and know-how in the materials space. Contact if this is you!
41 York Street, Portland, ME, USA.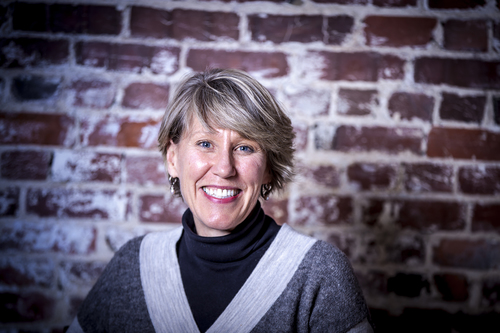 Any questions, remarks or suggestions would be gladly accepted!
Subscribe to our Newsletter
Subscribe to read our latest news and connect to episodes!