All
Art & Design
Fashion
Science & Tech
Sustainability
Uncategorized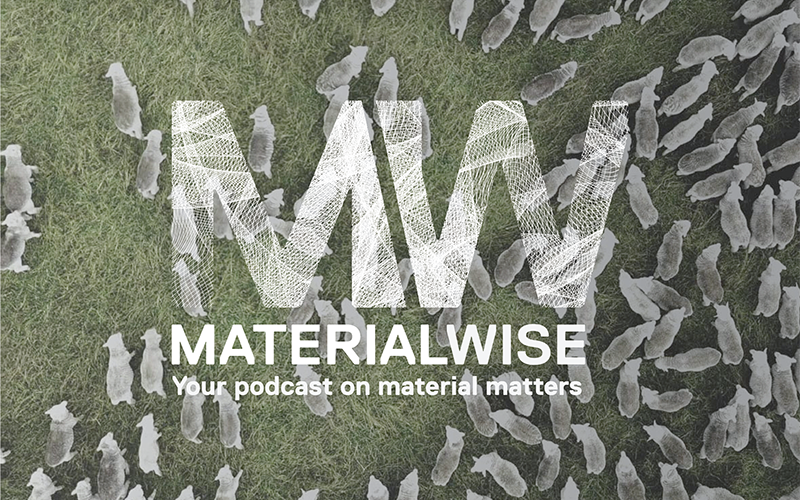 Episode 06: Justin Seale After 20 plus years working in retail, product management and design for notable outdoor-related companies, Justin Seale decided that the time was right to create his own brand – but it had to be different. Combining his sage years of experience with his love of travel, design and textiles, Justin founded...
Play Episode
Episode 05: Rob Naughter of Patagonia With the desire of working on material development with finished goods brands, Rob Naughter came knocking on Patagonia's door after spending six years as a development engineer with PrimaLoft, a premium insulation for outdoor and home furnishings products. While it took the reputable three interviews, Rob finally landed at...
Play Episode
On creating an apparel brand from an all-American sustainable supply chain Nick Armentrout is the supply chain manager of Ramblers Way, a high-quality, sustainable apparel brand founded by Tom and Kate Chappell, founders of the infamous Tom's of Maine toothpaste and other all-natural products. Nick shares how his background in animal science led him to...
Play Episode
On working with his sister, design approach and finding the right material to achieve crisp, clean architectural design Miles and Molly Spadone are the brother/sister duo of Spadone Home, an evocative handmade collection of Art Deco influenced terrazzo vessels and Brutalist style concrete planters and bookends. Offspring of artistic parents, Miles shares how he and...
Play Episode
Designer of the Great White Shirt: on timeless style, finding just the right fabric and what keeps her up at night. While working as a pattern maker at the Hathaway shirt company – a famed menswear manufacturer, Jill McGowan discovered that there was a big gap between the way men's and women's apparel of equal...
Play Episode
Subscribe To Our Newsletter
Subscribe to receive info on our latest news and episodes